Our Therapists > We got your BAK!  >  RMTs  <  Chiropractor  >  Acupuncturists >  Naturopathic Therapy
---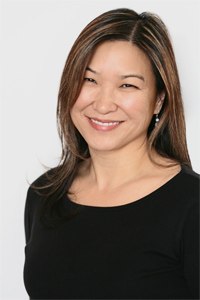 Jean Bak, B.A. Hon, RMT
Registered Massage Therapist – the BAK in Bak Massage Therapy
Jean Bak has a B.A. hon. from York University, and is a graduate from ICT Kikkawa College, in Toronto. She is also an active member of the CMTO (College of Massage Therapists of Ontario), the RMTAO (Registered Massage Therapists Association of Ontario, formally the OMTA), and the IAHP (International Association of Health Practitioners) who discovered her passion in massage therapy as a career in 2001, and has been a practicing massage therapist since 2003. She  volunteers as a Teaching Assistant with the Upledger Institute for Craniosacral Therapy. Her techniques include: Deep Tissue, Myofascial, Trigger Points, Suikodo (Neuro-Meridian Stimulation), Swedish Massage, Manual Lymphatic Drainage, Remedial Exercises, Sports Therapy, Pregnancy, Craniosacral Therapy, Somato-Emotional Release, Visceral Manipulation, Neural Manipulation, Reiki.
She is currently a student  of Osteopathic College of Ontario in training for her designation as an Osteopathic Practitioner (DOMTP).


---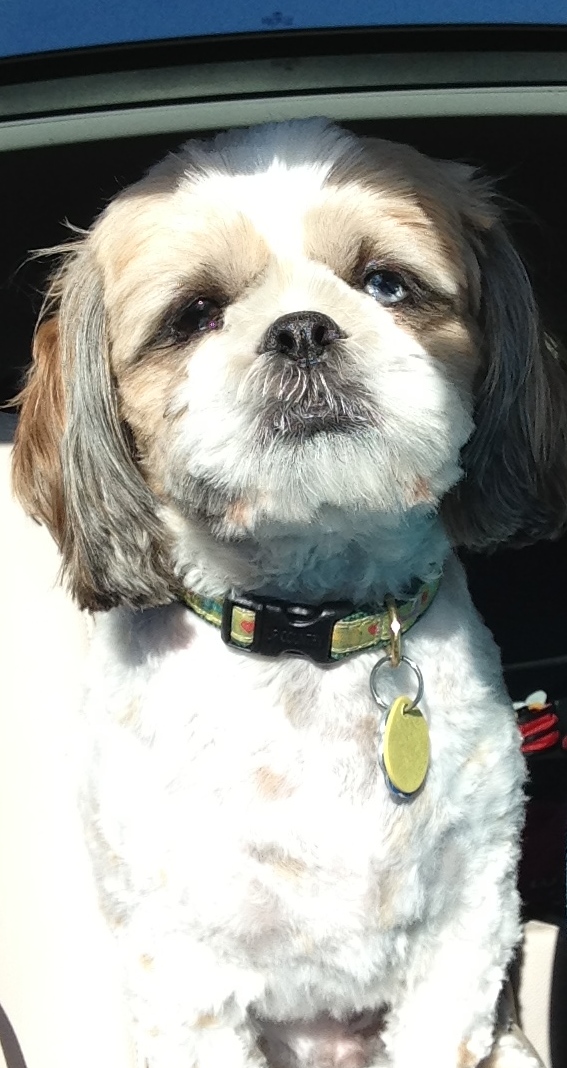 Dante, therapy dog
BAK canine therapist accredited for being the Therapist's Therapist
Dante is our therapeutic pooch who loves people and is part of the BAK family. If you like having a weighted blanket, Dante will add to your session with a warmth and grounding energy.
---